Ryan Reynolds and Rob McElhenney's purchase of Wrexham AFC, a struggling Welsh football club in the fifth tier of the English league, was met with skepticism. The Hollywood stars' lack of knowledge about football and North Wales, where the team is located, only added to the doubts.
However, their £2 million ($2.5 million) investment proved successful, as Wrexham recently won the Vanarama National League championship, securing their return to the English Football League (EFL) system after a 15-year absence.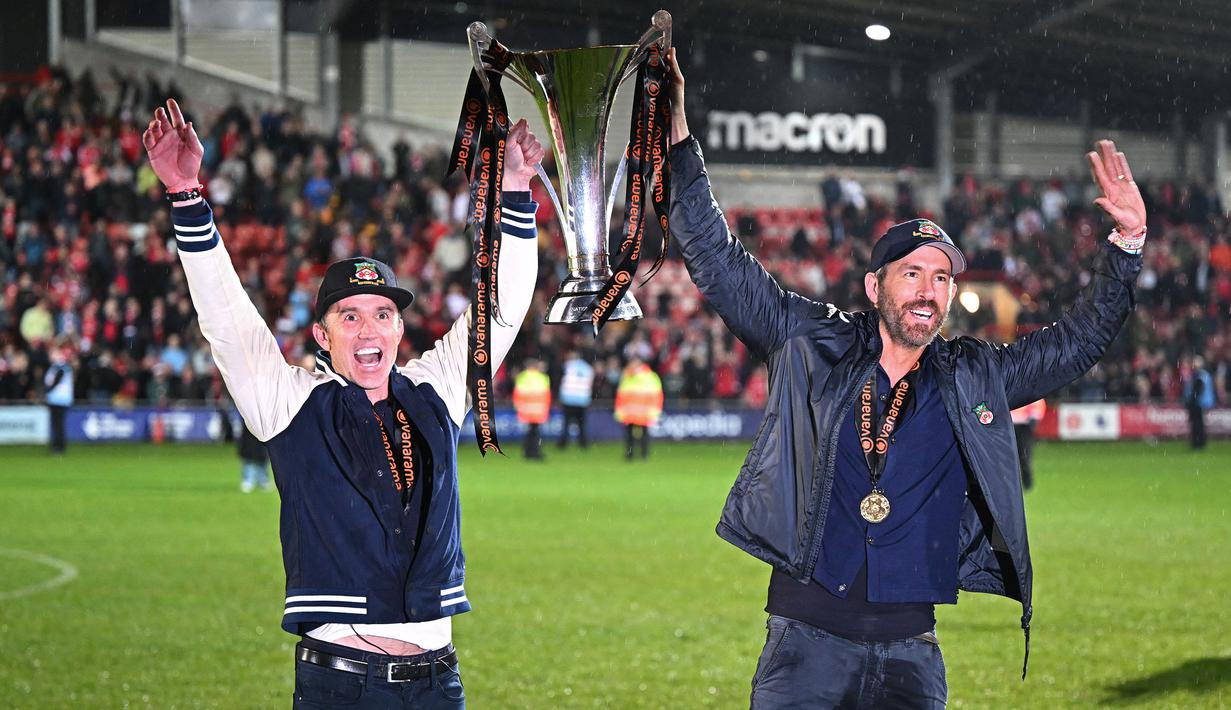 The Hollywood duo's investment in the Wrexham AFC football club may have seemed like a risky move to some, but to those with marketing expertise, it was a stroke of genius. By utilizing strategic storytelling and innovative marketing techniques, the Hollywood A-listers transformed a small, fifth-tier club in a blue-collar town in England into a global success story.
Reynolds and McElhenney recognized the potential in American investment in English football, with its global reach and increasing media rights. They also saw the unique opportunity that Wrexham AFC presented, being a fan-owned club. They invested in the club's players and facilities, and signed a 25-year stadium lease in Wrexham, promising fans that they wouldn't move the team.
But their real play was a "Netflix-styled" docuseries Welcome to Wrexham, tracking their purchase, club investment, and the team's journey back to prominence. The series debuted on FX in August and was an immediate success, with a second season greenlit shortly after.
The docu-series not only generated significant revenue for the club, with the first season bringing in $3.2 million from a $400k per hour of content, 8-part series, but it also gave Wrexham AFC global exposure and increased their social media presence. This led to tangible revenue growth, including kit sponsorship deals with several companies and nearly tripling season ticket purchases.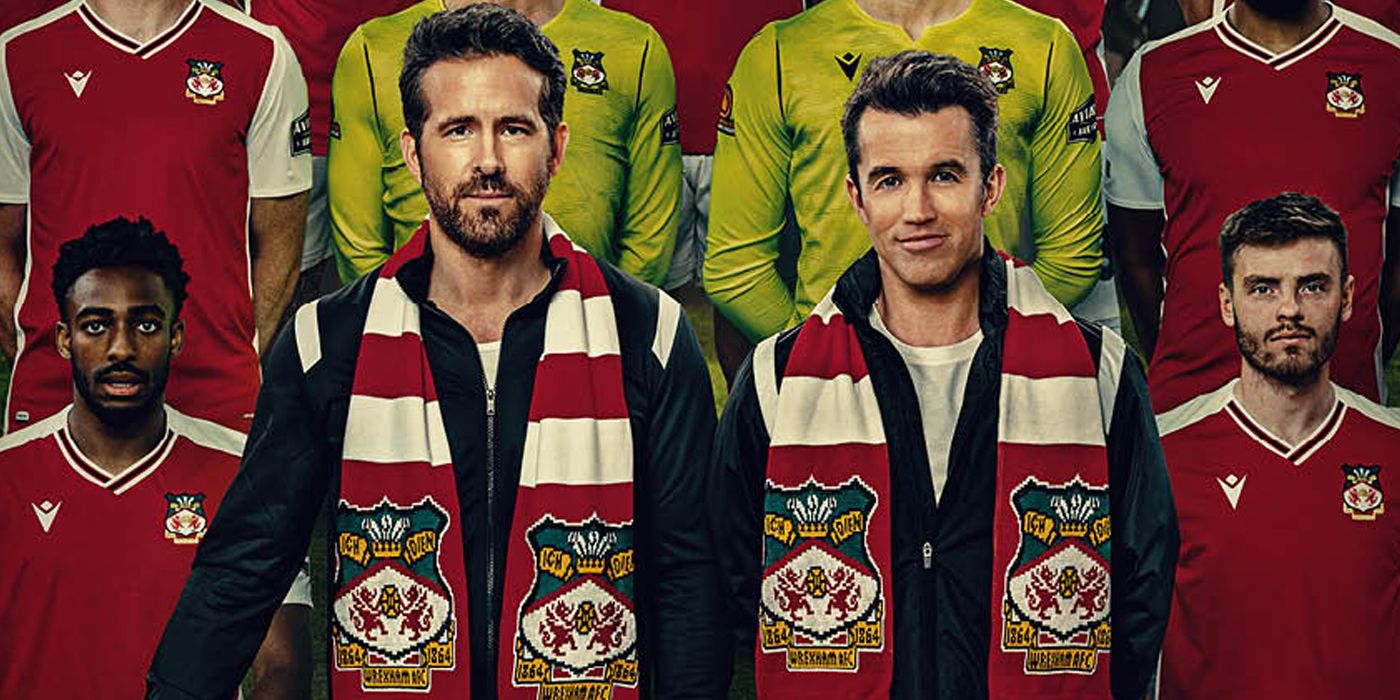 By strategically leveraging their increased social media presence, Wrexham's FA Cup qualifier versus the Blyth Spartans was set to air on ESPN2 & ESPN+, reaching approximately 100 million households globally.
Ben Antony 'Booster'
Reynolds and McElhenney invested in a squad overhaul at the Racecourse Ground, which included the recent signing of former England international and ex-Premier League star, Ben Foster.
Foster's arrival proved to be crucial in the final weeks of the run-in, highlighted by his dramatic penalty save in their 3-2 win against rivals Notts County, creating a memorable moment in the campaign. The acquisition of Foster came about after season-ending injuries to Wrexham's two goalkeepers, Mark Howard and Rob Lainton, prompting head coach Phil Parkinson to approach the 40-year-old about his interest.
The signing of Ben Foster, a retired Premier League goalkeeper, by Wrexham AFC, is not only a boost for the club's football ambitions but also for their marketing efforts. Foster's involvement with social media sports personalities and podcasts, such as The Fozcast, can attract a wider audience to the club, who may not have been aware of the team before.
Moreover, Foster's popularity can increase the team's visibility on social media platforms, as he has a large following on his personal social media accounts. The addition of a high-profile player like Foster can help raise Wrexham's profile and create more buzz around the club, which can translate into increased revenue and fan engagement.
The success of the Wrexham story serves as a testament to the power of strategic marketing and creative storytelling in transforming a local sports asset into a global success story. The duo's investment not only benefited themselves but also the club's fans and the wider football industry.
As industry experts, we can learn from Reynolds and McElhenney's example. By identifying unique opportunities, utilizing strategic storytelling and innovative marketing techniques, and leveraging social media and global media platforms, we can transform small businesses into global success stories.
The Wrexham story is a testament to the power of marketing expertise and its potential to create value and drive growth. That's it!